Lifestyle
Trending
Before Bedtime: 5 Things That Makes Men Go Crazy Over A Girl
There are many reasons men can't stop thinking about their significant other. There are many things that make men obsessed with women. Most women have wondered what makes men go so crazy over a girl at least once. In this particular write-up, we shall look into five things of women which drive men crazy.
1.Sense of style. Simply put, sometimes guys fall in love with the way a woman presents herself.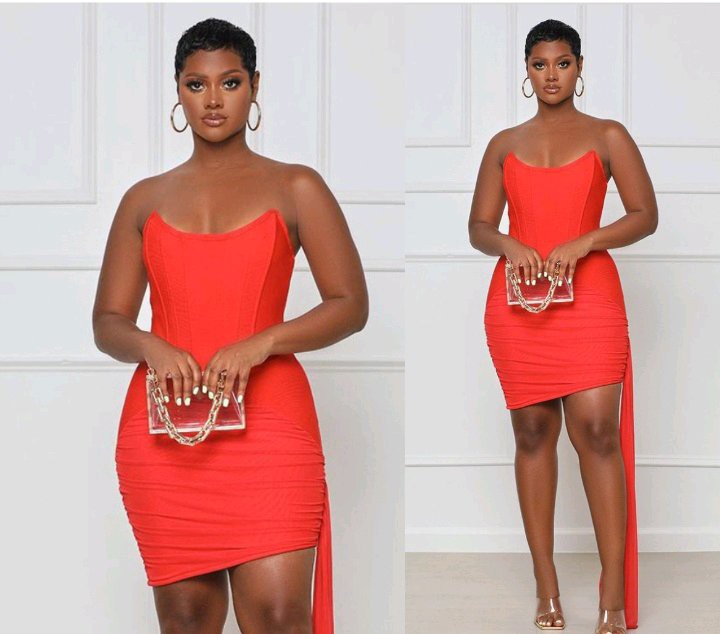 2. Her Looks. I will be lying if I said that men didn't tend to obsess over women who fit their "type." But, most women don't realize that they don't need to be Barbie lookalikes to get guys to go nuts over them that way. The truth of the matter is that most guys like women who aren't perfect. Many men prefer women with a little tummy, a stretch mark, or maybe a bunch of funky freckles. After all, those do show character and at the end of the day, guys want a girl who's real.
3. Depth and Intelligence. Most guys will, at one point or another, lament how hard it is to find a woman who can talk to them about deep subjects. Though it's common to hear people tell women to "play dumb" around men, most guys aren't impressed by that. Women who "play dumb" are a dime a dozen. By separating yourself from the others and challenging men, you make them look at you differently – in a great way.
4. Confidence and Assertiveness. For far too long, society has told women that they should "doormat" for men. Even men will often say that they wish women would be more submissive and "nice" to them but the fact is that this isn't really what they want in a girl..Doormats aren't confident, and insecurity isn't sexy. What guys want to see is the kind of strength and assertiveness it takes to tell them that you won't put up with their bullshit.
5. Cooking Skills. This a very Popular saying "The way to a man's heart is through his stomach." You know what? She's right! Many a man has made the decision to marry a woman based on her skills in the kitchen, and some guys still will tear up when they smell something that resembles an ex's cooking from afar. Do not underestimate how important cooking skills can be. Even if it sounds old fashioned and sexist, good culinary skills will always be sexy to men – and women – who want long term love.